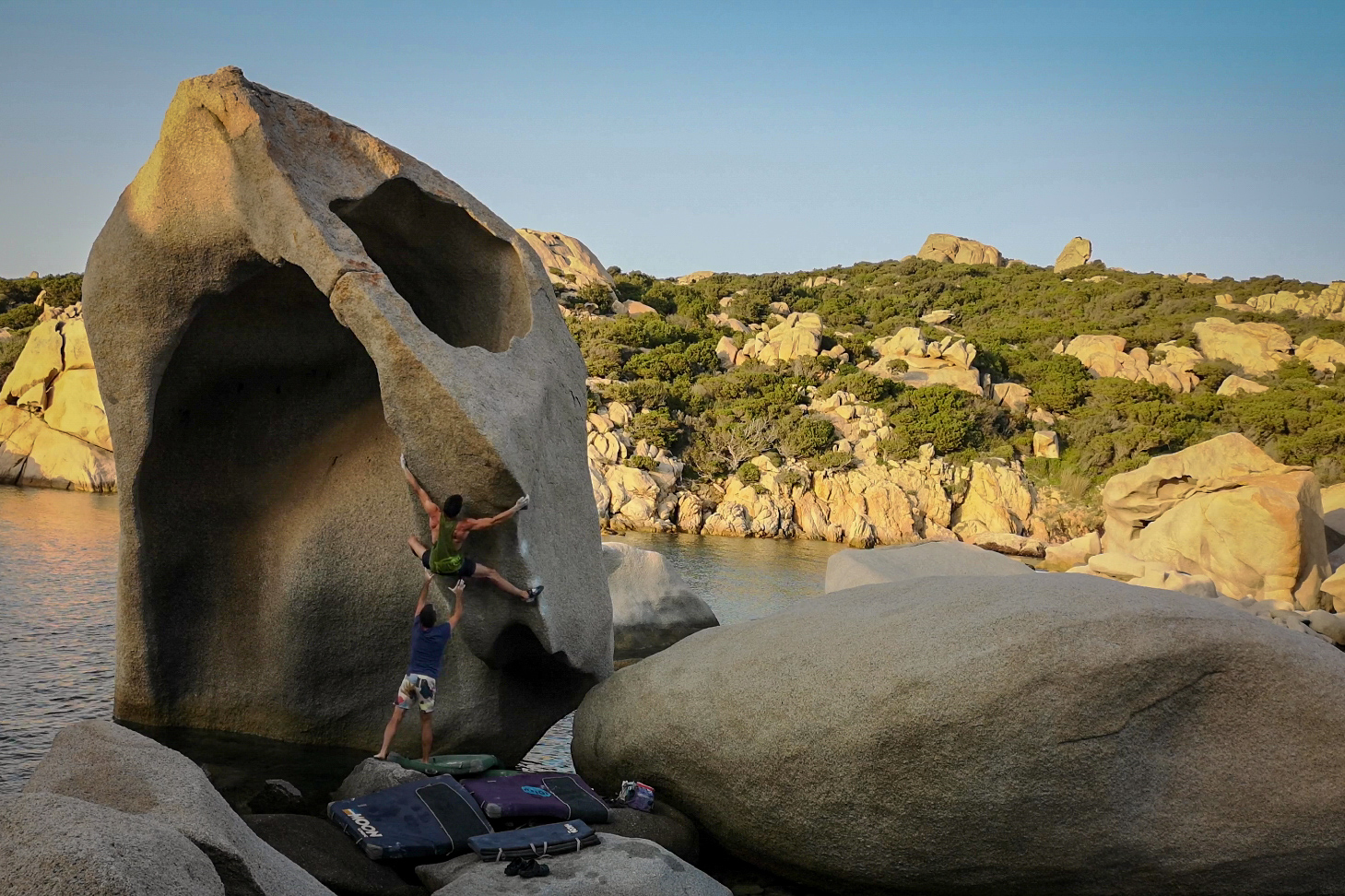 On more than one occasion I have been asked the question "what is climbing for you?", I have always answered classics such as "a way of life", "a passion" or "a game for children and adults"... .but what I really feel when I hear this question is that climbing has been and continues to be the best "school of life" for me, a perfect excuse to keep body and mind in a pure state of activity and attitude.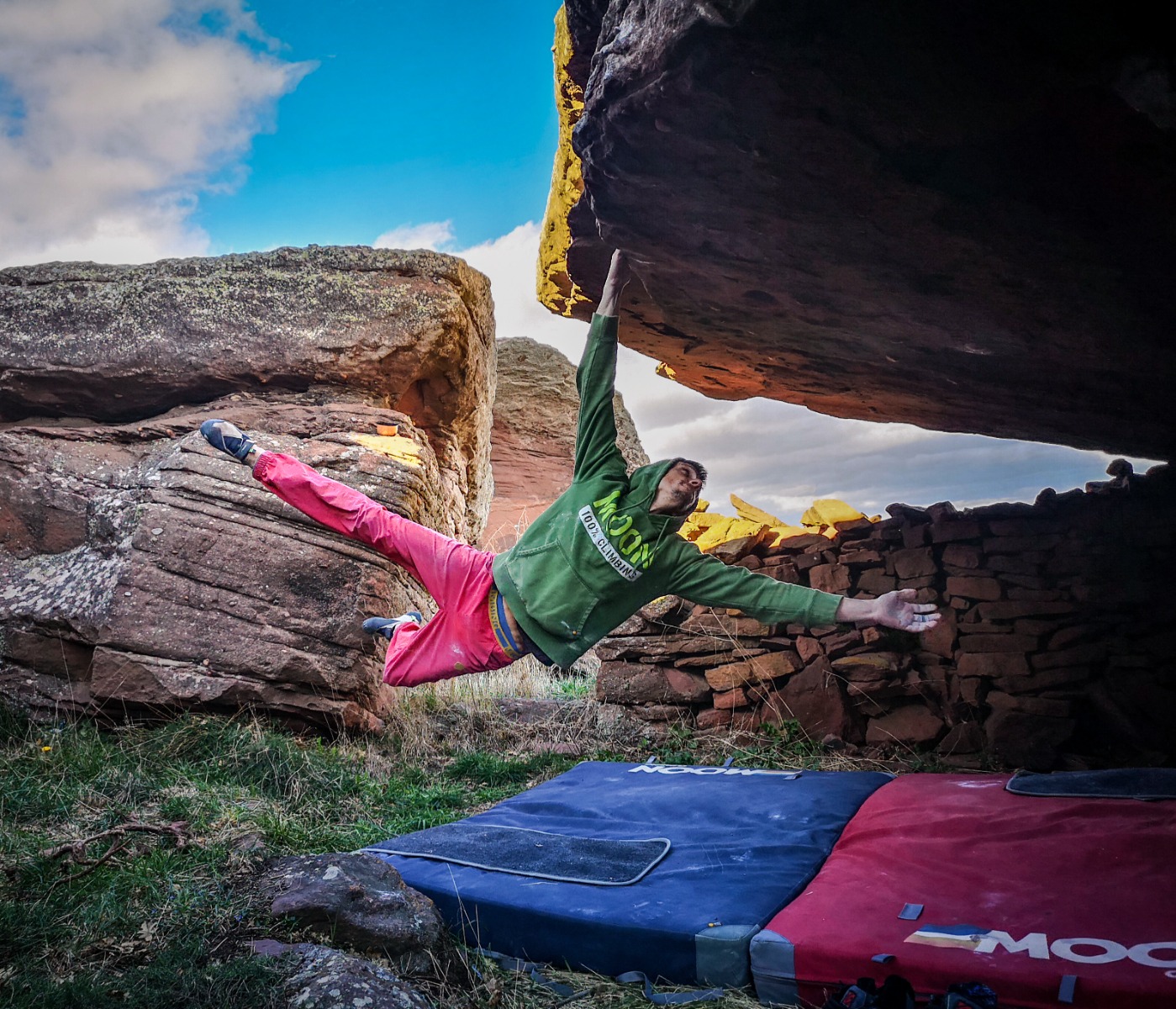 Through climbing I have learnt many things... When I started it was in the climbing gym, where I learned to share, to think, to look and to observe others. To listen and meet people, to get to know myself and learned to climb. Then the world of climbing and its surroundings taught me that the purity and beauty of this passion is out there, in the mountains and in its varied rock. I had to learn the basics of climbing before going outside in order to absorb the pure state of that activity, learning to respect, coexist and wait, to breathe in times of stress, to try, to encourage, to work, to fight for something, to look for options, forgive, relax in hard times, losing and winning... at the same time, when I got bit more experience , climbing taught me that borders are there to be crossed and I learned to fly, travel, speak different languages, appreciate the small, dreaming of the big, to orient myself, to discover, to enjoy life on another level...
After more than 20 years hugging stones and combing their edges, I keep learning, I keep discovering new frustrations and different ways of enjoying, as in everyday life... So another classic question comes to mind here...What is climbing? Sport, entertainment, a way of life?....Or simply LIFE! I think it is the perfect excuse to live, to discover and learn on a journey full of sensations and feelings...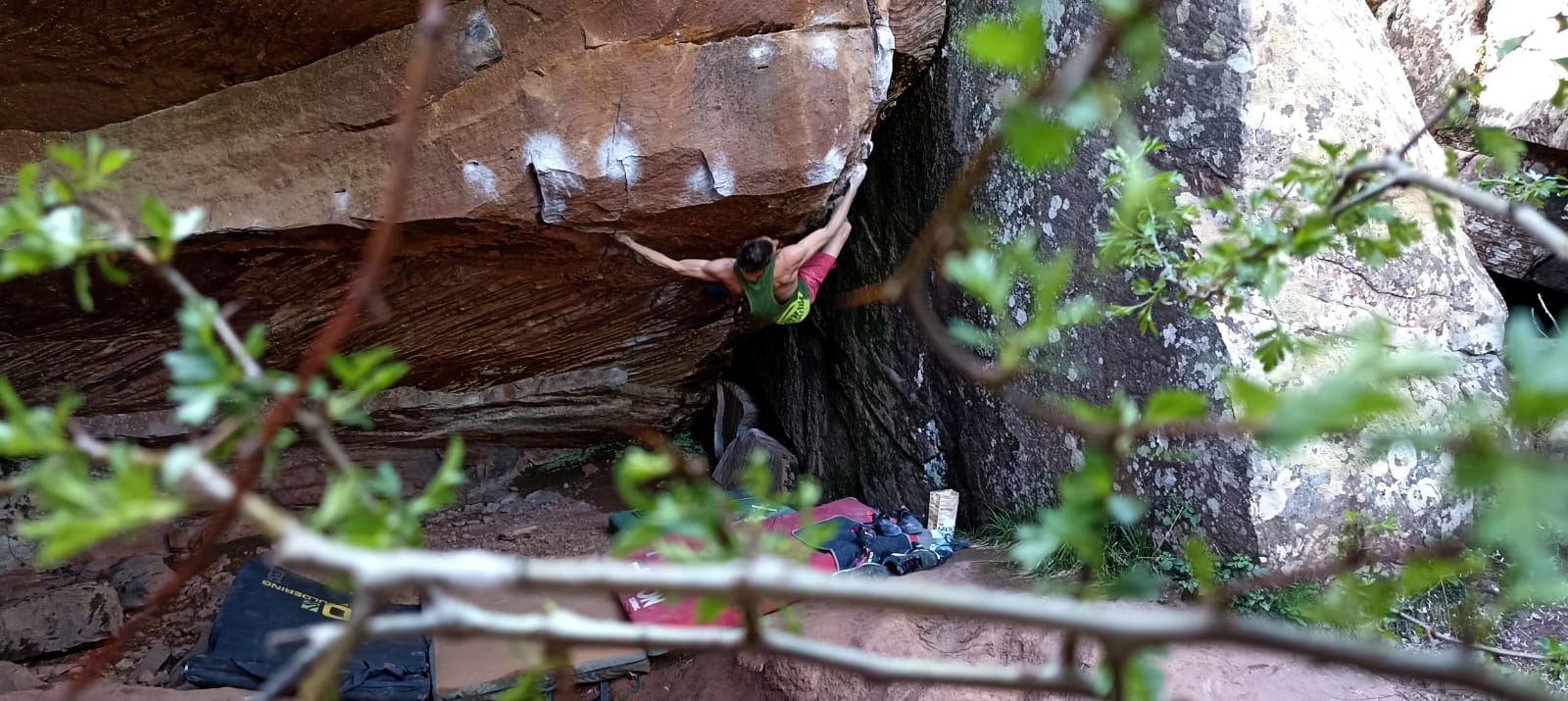 If climbing is a school of life, could we apply everything learned in climbing to life? From my point of view, I think that 100% of us all reflect on our climbing profile - thinking about everything we have learned, everything we have discovered and everything that remains to come, I only see life in climbing, our life, that's why we live through climbing so intensely and that is why we are dependent on it, it is not a passion, it is a necessity!
In these last climbing lessons, I have learned that you can enjoy yourself beyond the top of a boulder, bolting routes and spending a lot of time in deciphering those sequence until you reach the chain. I was always an inveterate boulderer but little by little I realised that it is very much worth investing in getting to know other places without thinking about the material you need to reach ecstasy or the meters you have to climb to find it, because after all the disease has the same name CLIMBING, using the same powdered drug, everything focuses on the same symptoms, fanaticism, squeezes , sweats, pain, gestures, beers, rock parties, meeting crazy people and a lot of motivation!!!!